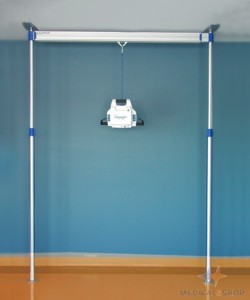 Easytrack Lift System
From $2114
The Easytrack is a unique overhead portable track system for use with the Voyager lifter (sold seperately). The Easytrack requires no permanent installation or alterations to the home and can be set up in just minutes by a single person with no tools required and taken down just as easily. The flexibility of the design provides a perfect solution for permanent and temporary home care. The Easytrack is available in 2, 3 and 4 post configurations with an optional bath bracket for the 2 and 3 post systems.
No tools required
No contractors required
Fits most standard ceilings in your home
Non-slip neoprene surfaces on both the foot plate and top plate ensure posts stay in place.
Extendable rail with trolley, 2 standard posts, 2 top plates, 2 foot plates, rail caps and finishing strips
Suitable for ceiling heights of 84″ to 108″
Rail Length
74″ to 124.5″
Weight Capacity
440 lbs.
Rental Installation Pricing
Anything that needs to be installed can be done by our trained technicians and installers. Have us do the work for you!
Zone Table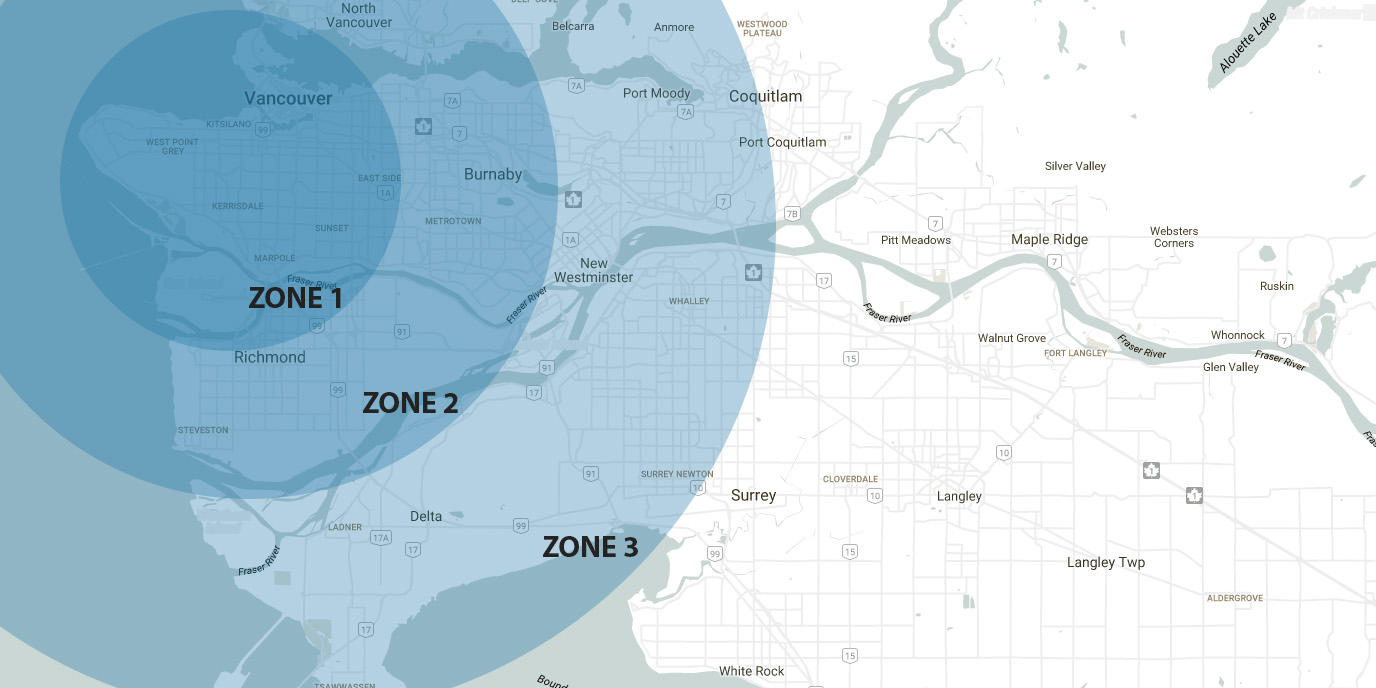 Pricing
Choosing the right patient lift can be a daunting task and an uninformed purchase can cost you time and money. Luckily we've put together a guide to help you choose the right lift for you and your home.
Your Partner in Comfort and Mobility Don't miss our blog series! Our bloggers are working extra hard to keep you educated and entertained. Keep up with our blog by clicking here or check out the recent highlights below: How To Prepare To Age At Home Macdonald's Home Health: Our History in Vancouver Improve Bathroom […]