Fall Newsletter – Happy OT Month!
October 27, 2017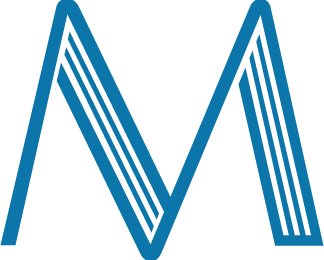 We certainly know how important Occupational Therapy is in the lives of Canadians and we're happy to celebrate #OTMonth every October!

Find out more about Occupational Therapy and CAOT-BC by clicking here!

---

Want to learn more about Aging in Place? Check out our new e-Book!

You could spend a lot of time sifting through Google on how to make your home more user friendly or you could read our comprehensive guide on how to gain back your independence & maintain your freedom.

Our mission is to help you to continue living a high quality life regardless of the changes due to age. We'll examine all you need to know in order to live comfortably and securely in your own home, away from the traditional model of aged care in a facility.

From our eBook guide, you'll have more information on:

Actionable Tips
Equipment and Renovations
Cost Analysis
Accessibility Improvements
A Home Safety Checklist

Click on the book to find out more!

---

Interested in scooter training?

Systematic, Comprehensive, One-to-One Training (SCOOT) is a research project aimed at investigating the impact of a six week scooter training program tailored to individual users.

---

Looking for a deal?

Just a reminder that our demo equipment list is always being updated. Please visit our demo sale page to see what's available or contact us if you need something you don't see listed. We are always adding new products to the page so keep checking back to see what's new!

---

Monthly Learning Corner

Check out a recent post from Sunrise Medical highlighting some power mobility considerations for bariatric clients.

Check it out here:

Power Mobility For Individuals who are Bariatric

Our Facebook Page is full of educational offerings so check often to keep up with the latest articles and informational offerings.

Check out the Comfy Chair!

If you haven't seen the Comfy Chair from Priority Posture check it out here!
Tags:
fall
newsletter