Vicair Wheelchair Cushion Review: When, Why & Where with Jane Fontein
January 8, 2016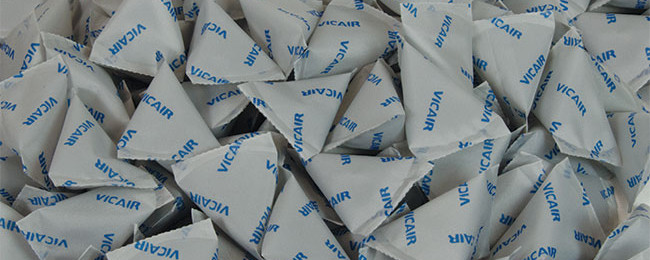 Jane Fontein, occupational therapist with 30 years of experience, will visit Macdonald's Home Health Care on January 20 to review the newest addition to the Vicair wheelchair cushion line – the Vector O2 washable cushion. As always we will be serving up some delicious food from The Dirty Apron Deli!
Jane Fontein has been an Occupational Therapist for more than 30 years, working in a variety of areas including long-term care and rehab, as a manufacturer educator and as a supplier. She worked at GFStrong Rehab Centre on the spinal cord unit and coordinated the out-patient seating programme. Jane has provided education seminars and in-services across North America and internationally for both wheelchair manufacturers, and also for seating companies.  She has spoken at many conferences including ISS, RESNA, Medtrade and CSMC.
The inservice will be held:
Wednesday January 20th
12-1pm
Macdonald's Home Health Care – Rehab Location
1B-138 West 6th Ave.
RSVP below as space is limited:
For more information about the vicair wheelchair cushion, contact Evan. He'll be happy to assist you with all your questions.
Tags:
cushion
inservice
Jane Fontein
Roho
vicair
wheelchair