Air and Powered Mattresses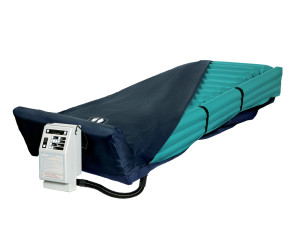 Roho SELECTAir MAX Mattress Replacement System
$5995
The SelectAir MAX® Low Air Loss Mattress Replacement System is quiet, portable, lightweight, cost-effective and very reliable. An effective solution for individuals who require microclimate control and want the benefits of System Lock, an Auto Comfort setting and Pulse Mode that provides three levels of therapeutic alternative pressure relief.
The system is divided into three sections (head, seat and feet). Integrated side air bolsters reduce the risk of entrapment.
The firm mattress mode facilitates nursing care during dressing changes and individual repositioning.
Upright mode provides additional support when higher elevation is required, without losing clinical effectiveness.
The Foot Pillow cushions the foot.
Microclimate control keeps the individual's skin dry and cool by dissipating moisture.
The zippered cover is fluid-resistant and vapor permeable.
Construction: Individual baffles divided into 3 sections: head, seat and foot. Integrated side air bolsters with foot pillow.
Includes: SelectAir MAX pump, mattress with foot pillow, zippered cover with foot pillow and 1in. foam pad.
Weight: 19 lbs / 8.5 kg
Weight Limit: 400 lbs / 181.4 kg
SKU: SAMAXSYS
Warranty: Mattress: 5 Year Limited Warranty; Cover 1 Year Limited Warranty.
Installation and Delivery Pricing
Anything that needs to be installed can be done by our trained technicians and installers. Have us do the work for you!
Installation and Delivery Zone Table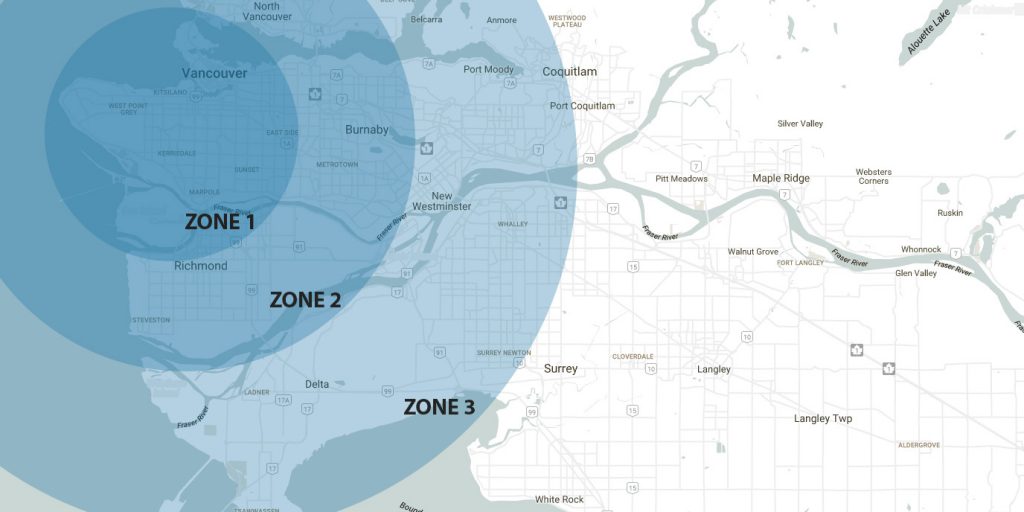 We offer a range of different services to suit your home health care needs. Everything we sell on our site comes with installation and delivery; a quality service given by our team of trained technicians and installers.
We install everything we sell. Have us do the work for you; our highly trained technicians and installers can install your equipment when you need it and where you want it.
If you're not sure which product will fit into your home, our trained staff can bring multiple options to your home so that you can select the best one.
Pricing
Installation Rates
| | |
| --- | --- |
| Setup by a Macdonald's Trained Technician or Installer | Call out Rate |
| Zone 1 | $55 |
| Zone 2 | $75 |
| Zone 3 | $95 |
| Zone 4 | $115 |
| | |
| --- | --- |
| Basic set up* | $20 |
| Standard set up** | $50 |
| Set up and training*** | $75 |
*Basic Setup includes delivery and setup to client specifications of equipment not requiring installation. eg. bath seat, bath transfer bench.
**Standard Setup includes anything that requires installation or removal. eg. handheld shower, bolt-on toilet seats, removing toilet seat bolts, removing shower doors.
***Set up and training includes items like patient lifts, Roho mattresses, low air loss mattresses. Products that require training time.
Our Rehab Store at 148 West 6th Ave has a showroom for larger mobility devices, a workshop, and our talented staff to help you with questions or repairs. Come to the Rehab Store if, for example, you're looking to try out a wheelchair, scooter, lifts, or get repairs on a mobility device.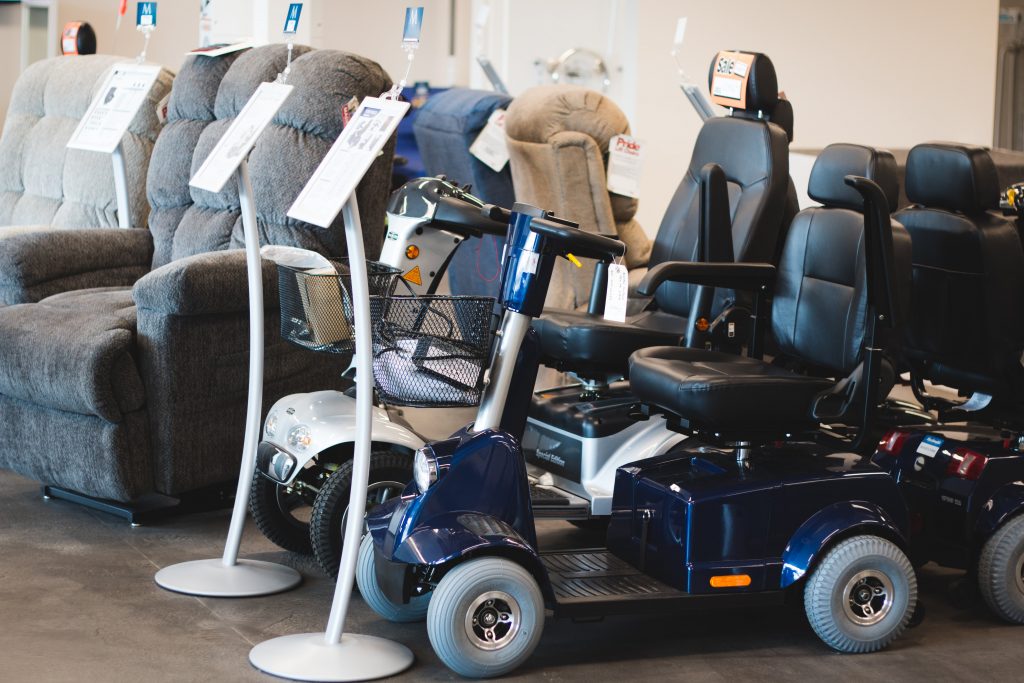 Store hours:
Macdonald's HHC Rehab Store –  148 West 6th Ave
Monday to Friday,  8 a.m. – 5 p.m.
Closed on Holidays and weekends