Rollz 2 in 1 Rollator/Transport Chair
For many years the rigid walker was the standard to help people who had difficulty walking get about. Then a significant improvement came with the rolling walkers with seat. These walkers were easy to maneuver, added hand brake, and had a seat. This made peoples lift easier, especially when they got tired they could simply lock the brakes and sit down on the seat to take a break. Now Dutch company Rollz  Motion has improved upon this design with the Rollator. An iF Award winning rolling walker with seat that can turn into a transport wheelchair.
Why 2 in 1? So what are the advantages of having a walker combined with a wheelchair? Well it would be possibility of continued movement. With the standard rolling walkers with seat, no one is moving because you're sitting in place. With the Rollator's converted transport wheelchair, another person could push the wheelchair and continue traveling.
Transformer In walker mode the Rollator looks similar to other walkers. The lines are a little sleeker with a frame that mimics quality bicycle frames. But with a special attachment, a seat back can be folded up. Then footrest attachments are added to the frame which creates a transport wheelchair. It's a transport wheelchair because the wheels are not big enough for the user to propel themselves. When ready for storage or transport, the Rollator folds in half like a standard wheelchair.
Installation and Delivery Pricing
Anything that needs to be installed can be done by our trained technicians and installers. Have us do the work for you!
Installation and Delivery Zone Table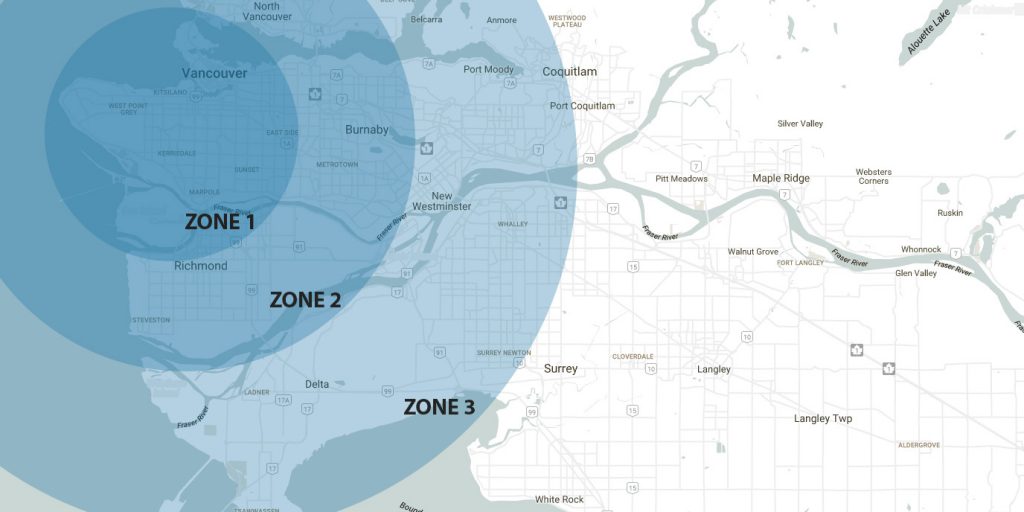 We offer a range of different services to suit your home health care needs. Everything we sell on our site comes with installation and delivery; a quality service given by our team of trained technicians and installers.
We install everything we sell. Have us do the work for you; our highly trained technicians and installers can install your equipment when you need it and where you want it.
If you're not sure which product will fit into your home, our trained staff can bring multiple options to your home so that you can select the best one.
Pricing
Installation Rates
| | |
| --- | --- |
| Setup by a Macdonald's Trained Technician or Installer | Call out Rate |
| Zone 1 | $55 |
| Zone 2 | $75 |
| Zone 3 | $95 |
| Zone 4 | $115 |
| | |
| --- | --- |
| Basic set up* | $20 |
| Standard set up** | $50 |
| Set up and training*** | $75 |
*Basic Setup includes delivery and setup to client specifications of equipment not requiring installation. eg. bath seat, bath transfer bench.
**Standard Setup includes anything that requires installation or removal. eg. handheld shower, bolt-on toilet seats, removing toilet seat bolts, removing shower doors.
***Set up and training includes items like patient lifts, Roho mattresses, low air loss mattresses. Products that require training time.
Our Rehab Store at 148 West 6th Ave has a showroom for larger mobility devices, a workshop, and our talented staff to help you with questions or repairs. Come to the Rehab Store if, for example, you're looking to try out a wheelchair, scooter, lifts, or get repairs on a mobility device.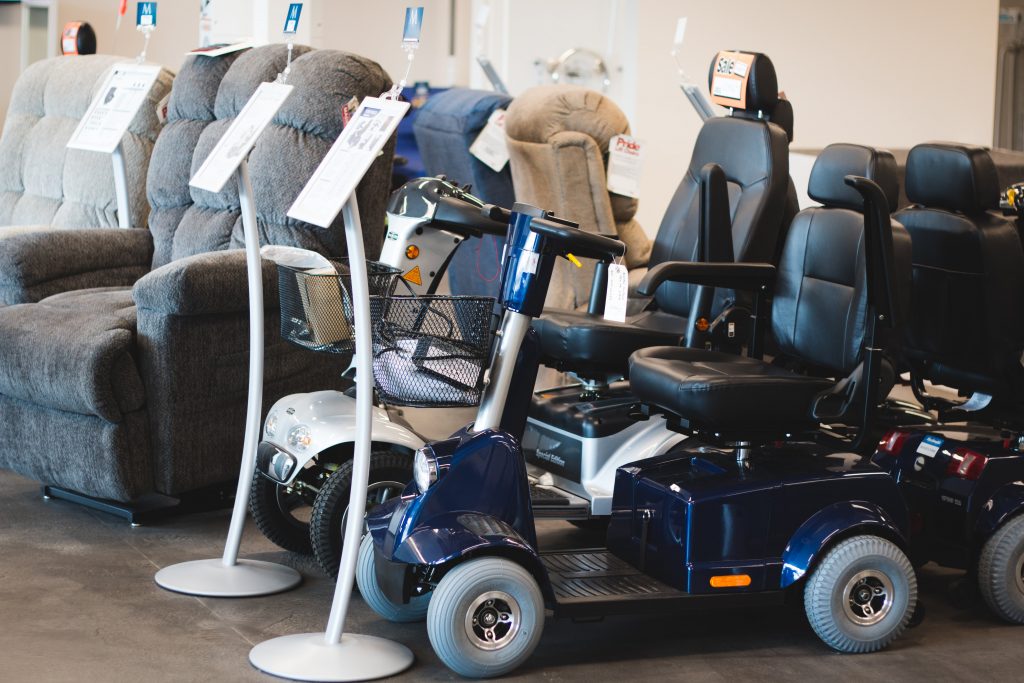 Store hours:
Macdonald's HHC Rehab Store –  148 West 6th Ave
Monday to Friday,  8 a.m. – 5 p.m.
Closed on Holidays and weekends