Air and Powered Mattresses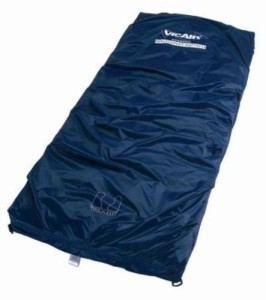 Vicair Academy Mattress
$2995
The Vicair® Academy Mattress 415 and Mattress Inlay are designed for patients who have a highly increased risk of decubitus, and for patients who have existing decubitus stage I-IV.
Clinically Proven. High performance pressure distribution for stage I-IV decubitis ulcers.
 Easy to set up. Cells may be removed or added easily for proper immersion where necessary.
 Cost effective. Full Mattress protection at a much lower cost than many alternatives.
 Reduces sheer due to the dynamic nature of cells and cover in high risk areas.
 Promotes Immersion and Envelopment. Loose fitting, fluid-proof cover encourages immersion and envelopment.
 Reduces heat and moisture. The dynamic nature of the air cells and fabrics promotes air exchange.
 Fluid proof cover. Easy to wipe clean and machine washable. Protects inner cover and cells.
 Versatile. Can be used on any type of bed frame.
 Light weight and portable. Weighs 22lbs/10kg and comes with handles for transport or evacuation.
 Provides superior heel management. Extra support under the calves suspends heels for reduced contact. Bed sheets can be attached loosely to the double rings on the corners of the mattress to prevent "hammocking".
 CPR can be performed on a patient on the mattress without the use of a board.
 Low maintenance• Custom Sizes Available-Call for details. • User Weight Limit 1320lbs/600kg • Non powered
Installation and Delivery Pricing
Anything that needs to be installed can be done by our trained technicians and installers. Have us do the work for you!
Installation and Delivery Zone Table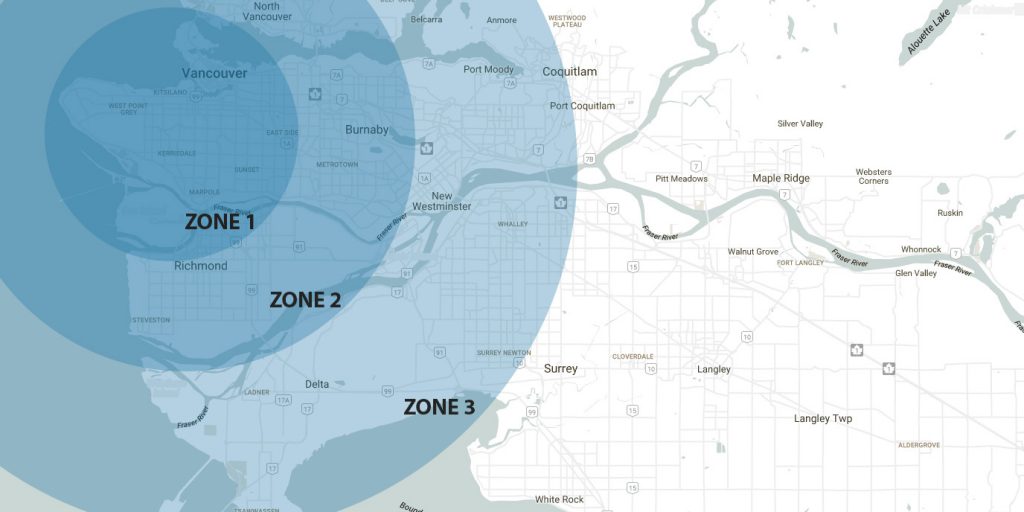 We offer a range of different services to suit your home health care needs. Everything we sell on our site comes with installation and delivery; a quality service given by our team of trained technicians and installers.
We install everything we sell. Have us do the work for you; our highly trained technicians and installers can install your equipment when you need it and where you want it.
If you're not sure which product will fit into your home, our trained staff can bring multiple options to your home so that you can select the best one.
Pricing
Installation Rates
| | |
| --- | --- |
| Setup by a Macdonald's Trained Technician or Installer | Call out Rate |
| Zone 1 | $55 |
| Zone 2 | $75 |
| Zone 3 | $95 |
| Zone 4 | $115 |
| | |
| --- | --- |
| Basic set up* | $20 |
| Standard set up** | $50 |
| Set up and training*** | $75 |
*Basic Setup includes delivery and setup to client specifications of equipment not requiring installation. eg. bath seat, bath transfer bench.
**Standard Setup includes anything that requires installation or removal. eg. handheld shower, bolt-on toilet seats, removing toilet seat bolts, removing shower doors.
***Set up and training includes items like patient lifts, Roho mattresses, low air loss mattresses. Products that require training time.
Our Rehab Store at 148 West 6th Ave has a showroom for larger mobility devices, a workshop, and our talented staff to help you with questions or repairs. Come to the Rehab Store if, for example, you're looking to try out a wheelchair, scooter, lifts, or get repairs on a mobility device.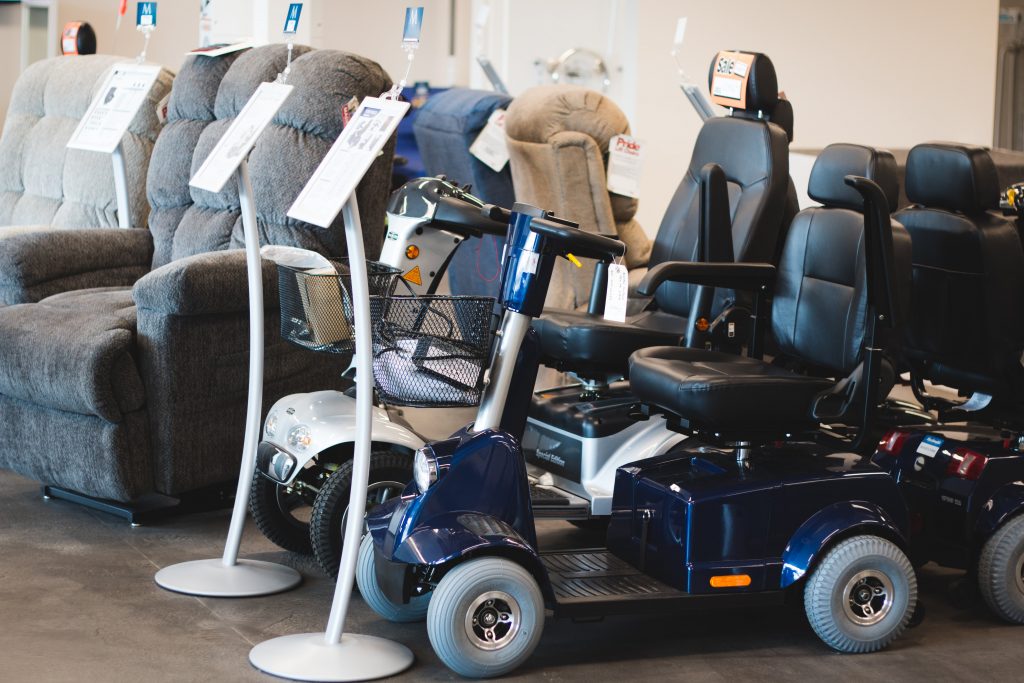 Store hours:
Macdonald's HHC Rehab Store –  148 West 6th Ave
Monday to Friday,  8 a.m. – 5 p.m.
Closed on Holidays and weekends