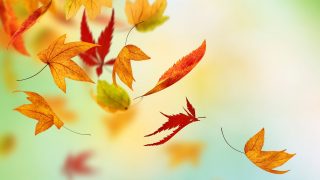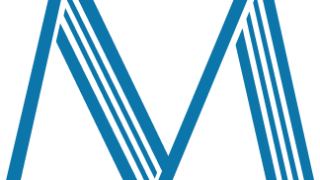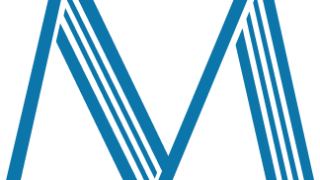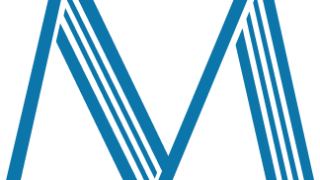 October Rehab Newsletter
October 12, 2016
Now that the back to school rush is over and everyone has settled in to their fall routines, let's get back to work!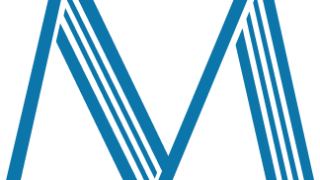 Macdonald's Rehab Newsletter – June Edition
June 14, 2016
Your Partner in Comfort and Mobility Community Rehab Forum a Big Hit! We were pleased to have the opportunity to sponsor this year's Community Rehab Forum! If you missed our presentation after lunch you can check it out below – we did our best to portray some situations involving everyone's favorite client. Check out our […]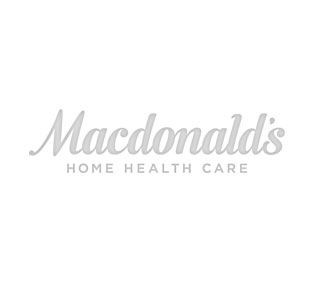 Macdonald's Monthly Newsletter – March Edition
March 4, 2016
Your Partner in Comfort and Mobility Welcome to our newest team members! Macdonald's Home Health Care is very pleased to introduce our newest team members: Meet Dave Robens Dave has been working his OT magic to maximize our staff's function at work. Through group and individual coaching, Dave is helping us to achieve our […]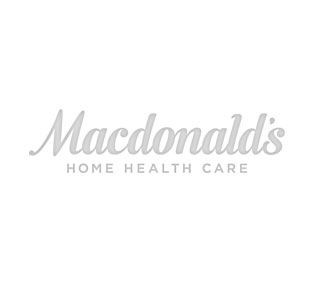 November Newsletter
November 17, 2015
November Updates for Macdonald's HHC. Your Partner in Comfort and Mobility Don't forget about our blog series! Keep up with our blog by clicking here or check out the most popular updates below: In Home Hospital Beds: Our Top Picks LTC 9100 Mattress Updates – A Great V4 Alternative! SRP reduced to $895 for a […]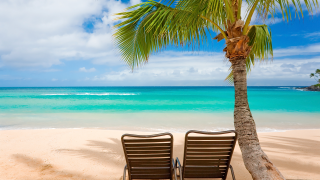 Summer Newsletter – Sales Galore!
July 22, 2015
Your Partner in Comfort and Mobility Don't miss our blog series! Our bloggers are working extra hard to keep you educated and entertained. Keep up with our blog by clicking here or check out the recent highlights below: How To Prepare To Age At Home Macdonald's Home Health: Our History in Vancouver Improve Bathroom […]