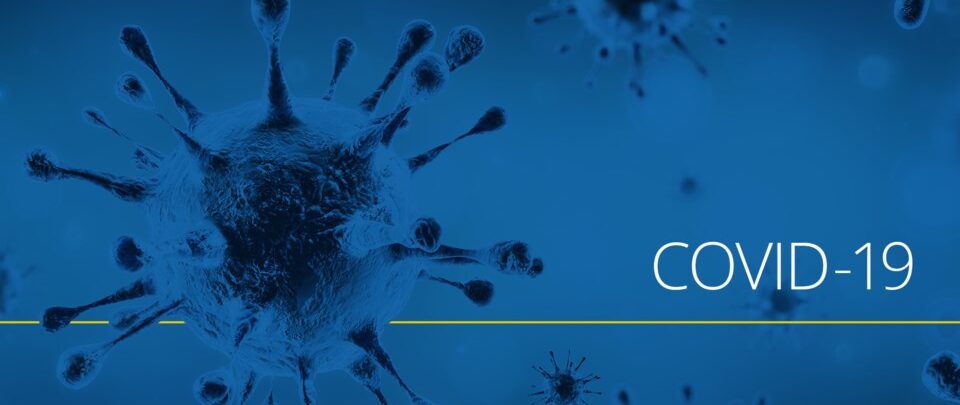 Macdonald's Home Health Care has been deemed an essential service by the Province of BC
We are up to the task of providing equipment that helps people in our community return home safely from hospitals, and equipment that may help prevent people from entering hospitals.
It is always our goal to provide the best service to all of our clients. Due to the rapid spread of COVID-19, we are working at a reduced capacity in order to align with the Province's guidelines. We have implemented some policy changes to help enable the safety of our clients and the public so we can maintain operations and continue to help:
Updated Hours
We've had to make a small change to our hours of operation during the COVID-19 pandemic. We are now open:
Monday – Friday from 9am – 4pm
We apologize for any inconvenience this may cause. Please know that the change is temporary and we'll return to our regularly scheduled programming as soon as possible!
In-Home Visits, Deliveries and Set-Ups
Pre-Screening
We will be verbally pre-screening all appointments to ensure that every situation we encounter is safe for all involved. Clients will be pre-screened with specific questions about COVID-19 related symptoms. If the answer to any screening questions is  'yes' we will evaluate our ability to work with you on a case by case basis with management.
If you have had any flu-like symptoms within the past 14 days (cough, fever, difficulty breathing, runny nose) we ask that you not visit our premises or book an appointment until 14 days after the onset of your symptoms.
Delivery, Pick Up and Set Up
For smaller items, we will offer to pick up from or deliver to your door.
Rentals, deliveries, and setups: if you are not displaying any symptoms our staff will drop off equipment to your home and where necessary we will set up your equipment in your home so long as the workspace can be sanitized and we can maintain adequate spacing to meet social distancing policies (1-2 meters).
Service and Repair
We will be using technology like FaceTime to help determine what type of service you require.
If you have not experienced cold/flu-like symptoms within the past 14 days we will arrange to have most equipment picked up, sanitized, brought to our shop, sterilized, repaired, sterilized, and delivered back to you.
Showroom Sales
Our showroom is open for business; however, our doors are locked. We are allowing 1 client visit in the showroom at a time to ensure adequate spacing and allow time to sanitize between visits.
We are pre-screening clients before they enter our showroom.
We are sanitizing our products and the font desk between visits.
We are not taking drop-in repairs. Please book an appointment.
We are not accepting cash at this time.
Equipment Trials
Pending pre-screening, should clients and therapists want to pursue equipment trials we will review the details ahead of time and propose some safe options that may utilize equipment drop-off and involve telehealth/video health solutions where possible. Please call to discuss options and arrange a safe trial.
Internal Policies to Keep You Safe
All Macdonald's employees closely following all Provincial and BCCDC guidelines related to social distancing, self-isolation, and quarantine.
Work Stations, washrooms, and common areas are being sanitized a minimum of 3 times a day.
Delivery, service, and sales vehicles are sanitized at the beginning and end of the day.
All equipment entering our building is sanitized before it enters our vehicles and sterilized upon arrival in our Medco Wheelchair washer.
We have reduced our hours and have created a split shift system to limit the number of employees in our workplace at any given time.