Blog
Our team is dedicated to bringing you quality products combined with traditional values and down-to-earth service. Since our humble beginnings in 1926, we have been providing the lower mainland with first-rate products and quality services. We take pride in being one of the leading providers of everything from pharmaceutical products to home health care supplies in Vancouver. We hope our list of blog articles can provide you with some information on how to live independently and confidently in your own home. From healthy sleepy patterns to fitness tips for seniors, browse our list of articles for information on how to improve your daily life.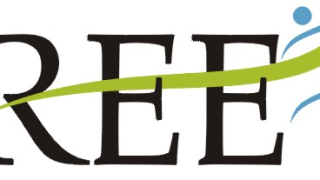 Come Visit us at the Rehab Equipment Expo
September 5, 2019
On September 10th our team will be at the Rehab Equipment Expo. Come and visit us in Booth 20 for your chance to win something really cool!! In the 'Files' section below you'll find a free admission voucher to print off, as well as a parking pass and event details.