Sunshine Coast Home Health Care
Macdonald's offers services on the Sunshine Coast, BC
Live on the beautiful BC Sunshine Coast? Macdonald's Home Health Care offers its full line of products and services your Sunshine Coast home health care needs.
Sunshine Coast resident Ross Brydges is Macdonald's representative. He has more than eight years of experience in installing, repairing and consulting on your home mobility needs. Ross has:
A strong technical background with previous experience in the custom motorcycle world
Knowledge about mobility and seating equipment, such as electric wheelchairs, manual wheelchairs, commodes, and lift installations
Research and development experience with EMP mattresses
Volunteer experience at Mason Bluff Farms as a Special Needs Therapy horseback riding assistant
Contact Ross at ross@macdonaldshhc.com, 604.872.5496 ext. 107.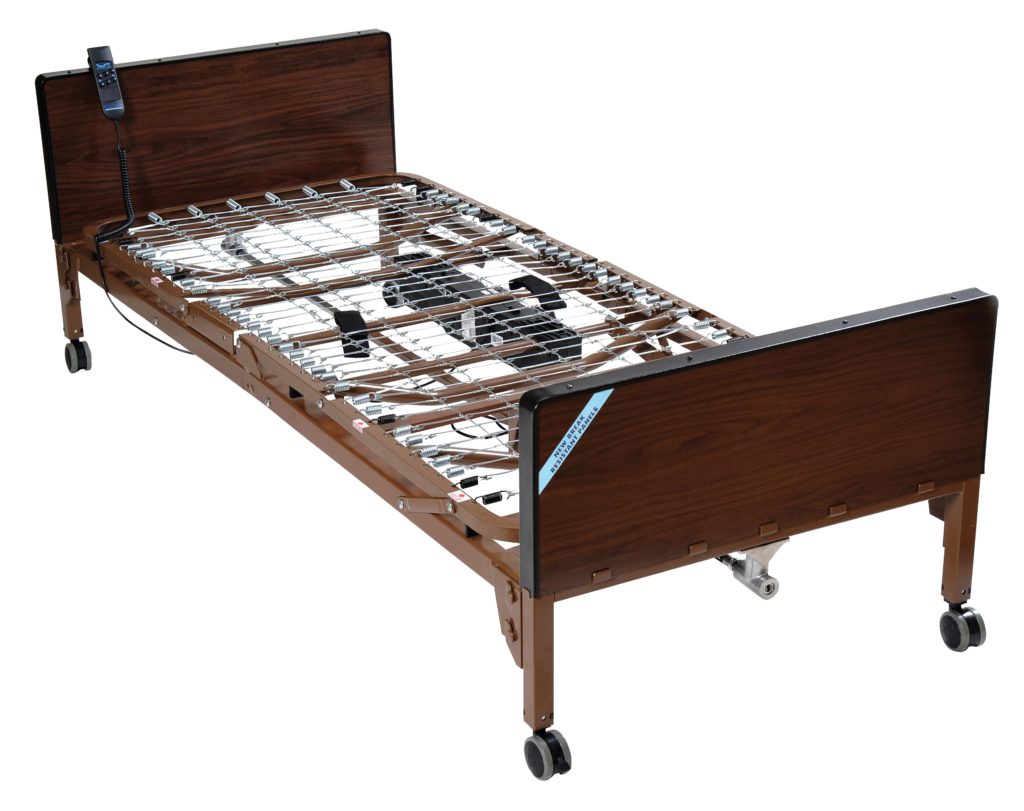 Homecare Bed on Sale
Only $1799, 
This lightweight, interchangeable and easily assembled electric homecare bed is the ultra-light plus model from Drive Medical.
LEARN MORE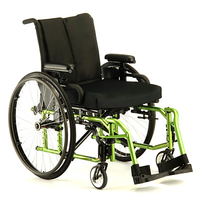 Sunshine Coast Wheelchair rentals
We rent offer many kinds of wheelchair rentals from the major manufacturers. If we do not have the specific type of wheelchair listed here we will have an equivalent chair to meet your needs.
LEARN MORE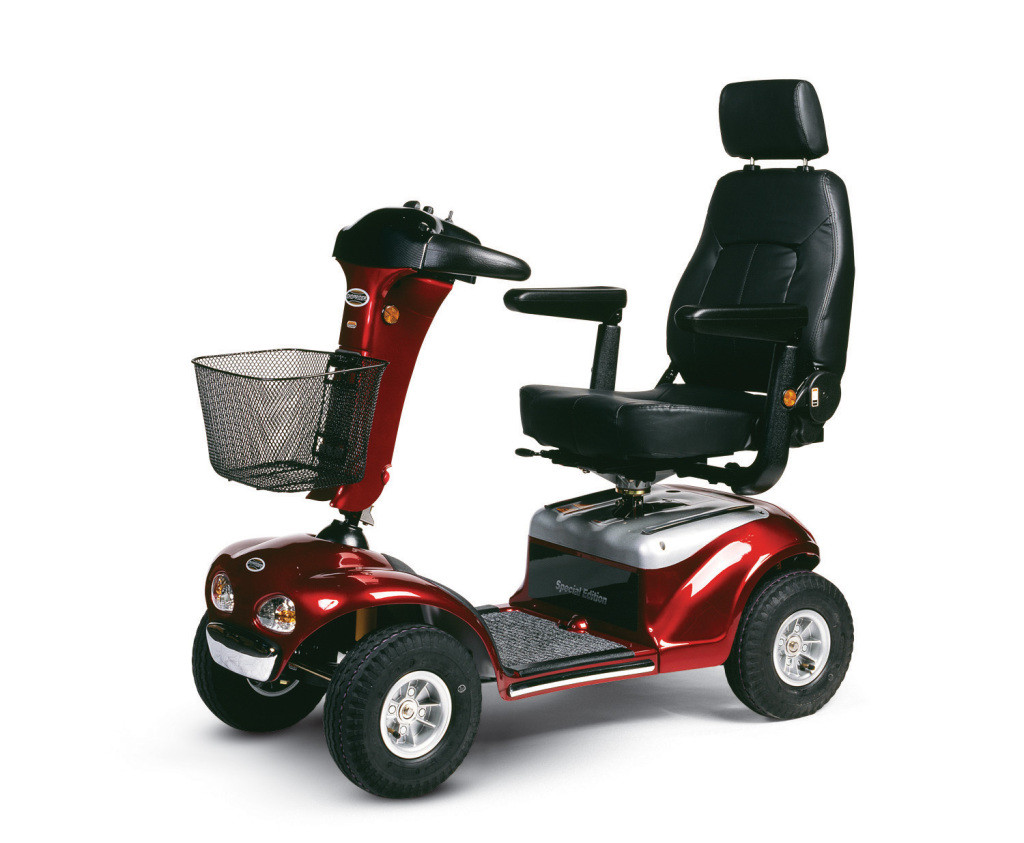 Mobility Scooters
See our line of mobility scooters, for sale and for weekly or monthly rental. Pictured here is the Crown Pathfinder 888SL/SE, the most popular scooter in the Shoprider Canada portfolio. Experience the outdoors in style, comfort and performance!
LEARN MORE