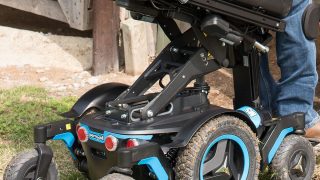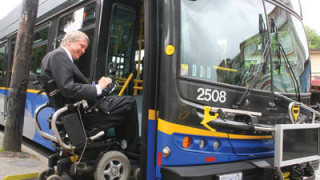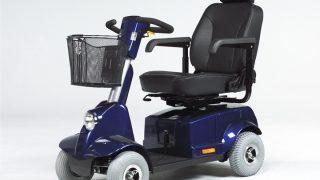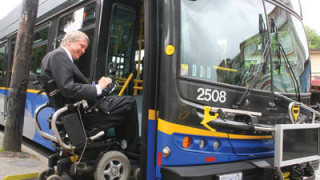 Mobility on the Bus – Lunch & Learn Roadtrip!!
July 11, 2017
Wondering how to help your client navigate public transit? Join us to get a refresher on 'Mobility on the Bus' and pick up some tricks and tips from the Translink professionals!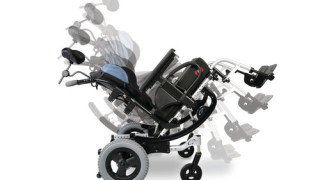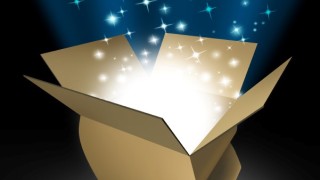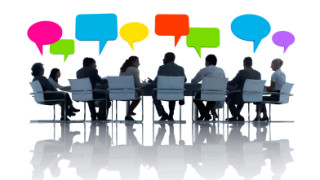 January Lunch & Learn – Feedback Focus Group
December 20, 2016
Don't miss this incredible opportunity to decrease your workload! Help us best meet your needs; possibly improving efficiency and minimizing your work by maximizing ours!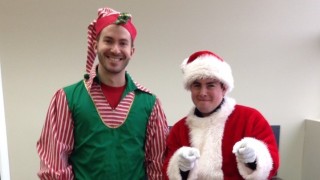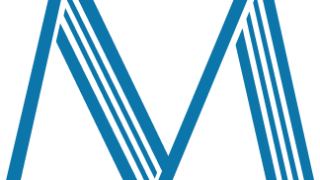 October Rehab Newsletter
October 12, 2016
Now that the back to school rush is over and everyone has settled in to their fall routines, let's get back to work!