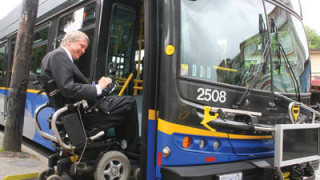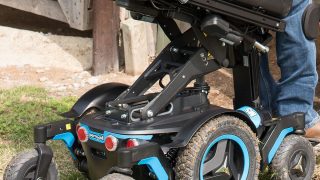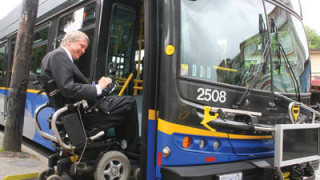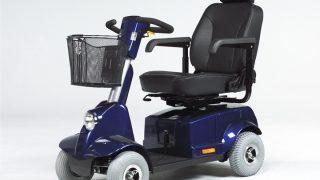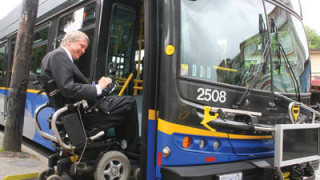 Mobility on the Bus – Lunch & Learn Roadtrip!!
July 11, 2017
Wondering how to help your client navigate public transit? Join us to get a refresher on 'Mobility on the Bus' and pick up some tricks and tips from the Translink professionals!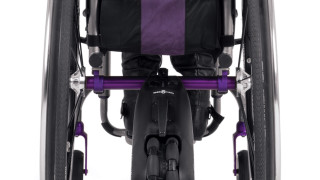 Smart Drive and Quart Healthcare – October Inservice
October 2, 2015
The SmartDrive is amazingly powerful. It will push you up the steepest hills, through the thickest carpets, and over the most plush grass. You will go further, do more, and live more freely than you ever imagined! Visit us on October 27th for an update on the SmartDrive from Quart Healthcare and as always […]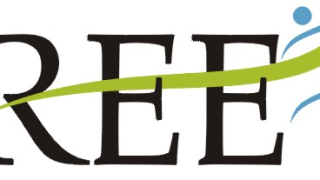 September Newsletter – REE, Inservice, Updates and more!
September 8, 2015
September Updates for Macdonald's HHC. Your Partner in Comfort and Mobility Summer is over – time to get back at it! The Rehab Expo is tomorrow! Visit us on island 47 along with our friends from Home2stay and Priority Posture, and enter our prize draw! Get all the details here: http://macdonaldshhc.com/blog/2015-rehab-equipment-expo/ Don't forget about our blog series! Our bloggers are still working extra hard to keep you educated and […]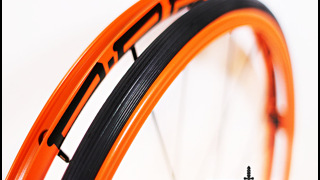 Handrim Showcase – Interactive Lunch & Learn
September 4, 2015
Wheels are the only link between the wheelchair user and the ground, so the handrim  that you choose can be extremely important. Don't overlook this crucial component! Visit us on September 23nd for an interactive Lunch & Learn. Be ready to touch, feel, and test out some different handrim options. Our very own Vincent Menendez will be here to […]