2015 Rehab Equipment Expo
August 13, 2015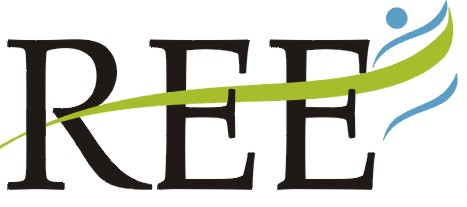 The 2015 edition of the Rehab Equipment Expo will be held on September 9th at the Richmond Olympic Oval! REE is the most exciting yearly industry trade-show in BC, featuring the latest in: durable medical equipment; mobility, accessibility, and wheelchair/seating products and associated services; custom seating and more!
There will be free parking and shuttle service every 10-15 minutes from Lansdowne Mall and complimentary lunch and refreshments throughout the day.
Visit us on island 47 along with our friends from Home2stay and Priority Posture, and stay tuned to our Facebook Page for updates and prize announcements!
More info regarding the Rehab Equipment Expo can be found on the attached info sheet – see you there!
FILES:

2015 REE Info Sheet
Tags:
mobility
rehab equipment expo
richmond olympic oval
scooter
trade-show
wheelchair