Fire Sale!! Power chairs and lifts! Get 'em outta here!
March 20, 2018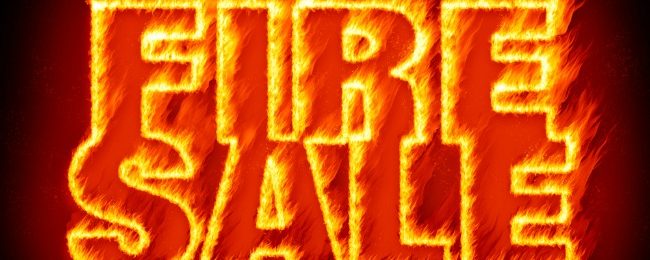 We're updating our demo inventory and need to clear out what we have. Check out the sale items below!
Please take a look at our fire sale items and come to get what you need before its gone!
We also have some remaining items for our moving sale:
Tags:
fire sale
sale