ISS – Interesting and Exciting Items from the Seating Symposium
March 28, 2016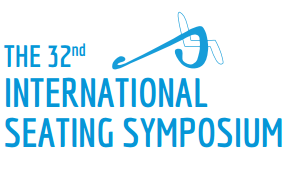 We enjoy every year in Vancouver for all of the reasons you might think: mountains, beaches, trees, flowers… However, we love every second year in Vancouver because the International Seating Symposium comes to town!
Here are some of the topics and products that we found interesting at the 2016 International Seating Symposium:
Travel Pal: One of the most interesting items to catch our eye was also one of the simplest – The Travel Pal is a folding all-in-one travel chair, shower chair, and commode chair! Click on the image to learn more!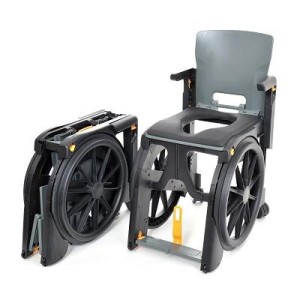 Robo P.A.W.S. was another great item! Standing for Power Assisted Weight Shifting, the add-on allows you to take the guess work out of pressure relief and weight shifting in your tilt chair. Click on the image to learn more!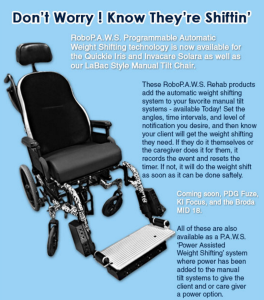 Genny – The world's first self-balancing wheelchair was also at ISS. Check out the Genny by clicking here or watching the video below.
Michelle Lange was a presenter this year which led us to her website. Of particular interest may be her great 'Resources' page, which covers everything from positioning and restraints, to electronics, training guidelines and ADLs. Check it out here if you haven't already:
Acta Relief Back – we were very excited to see that this amazing backrest has started working its way into the Canadian martket. It features flexible, adjustable straps that allow this product to offset the center of pressure and better remove pressure points from the spine. Check it out in the video below:
Flexform Seating System – one of the most intriguing presentations was this strap based custom seating solution. Check out their product page by clicking here and learn a bit more about it in this pilot study.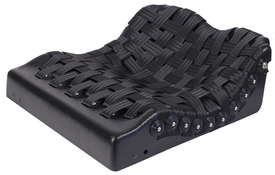 Tags:
ISS
seating
symposium
update