Air and Powered Mattresses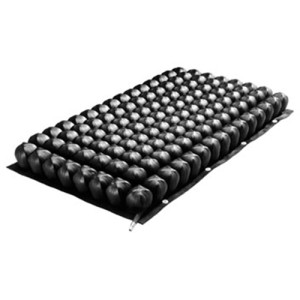 * All prices subject to change.
Roho Dry Floatation Mattress Sections
$1103
The ORIGINAL non-powered, adjustable, zoned, advanced pressure-relieving mattress overlay.
• Helps heal advanced stage (III & IV) ischemic ulcers.
• Friction and shear relief surface.
• Zoned. Four sections each 20″ x 34″ / 51 cm x 86 cm
• Adjustable. 3.5″ (8 cm) high air cells can be adjusted to the patient's body shape and size.
• Non-powered. Requires no external power source.
• Drainage holes pull fluids away from incontinent client.
• Durable neoprene rubber is flame-resistant and can be easily cleaned.
• Repairable. Extends overall life of mattress.
• Reusable covers are available.
Approximate Weight: 8 lbs. per section (32 lbs. for a complete unit)/ 3.5 kg per section (14.5 kg for a complete unit)
Warranty: 2 Year Limited Warranty
* All measurements are approximate.
Foam insert pad(s) are available in both standard and custom configurations and may be snapped to ROHO DRY FLOATATION Mattress Section(s) to provide patients a localized approach to wound management when cost restraints are required.
LOW PROFILE® air cells protect from possible tissue breakdown while offering portability from one care setting to another.
Adjustable. Conforms to the infant's body contours reducing peak pressure.
Made of durable flame-resistant, black neoprene (not made with natural rubber latex), the cushion is fluid and flame resistant. Easy to clean with soap and water.
Construction: flame-resistant, black neoprene (not made with natural rubber latex)
Includes: Isolette, instructions, repair kit
Height: 2.25 in. / 5.5 cm.
Width: 26.75 in. / 68 cm.
Depth: 14.75 in. / 37.5 cm.
Weight: 6 lbs / 2.7 kg
Weight Limit: None if properly sized to the infant lbs
SKU: NEONATALSECT
Warranty: 24-month limited warranty
*Decisions about how to code a product in the U.S. are the resp
Installation and Delivery Pricing
Anything that needs to be installed can be done by our trained technicians and installers. Have us do the work for you!
Installation and Delivery Zone Table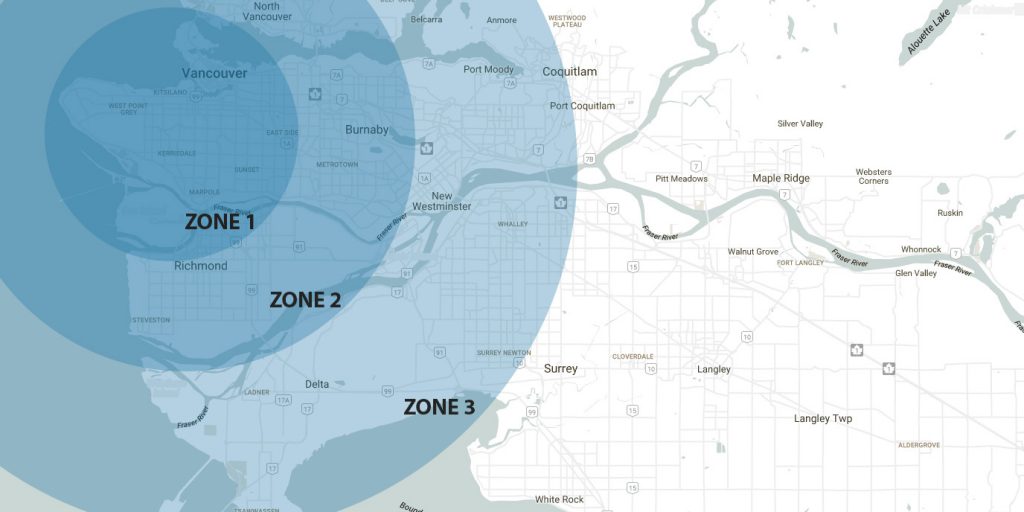 We offer a range of different services to suit your home health care needs. Everything we sell on our site comes with installation and delivery; a quality service given by our team of trained technicians and installers.
We install everything we sell. Have us do the work for you; our highly trained technicians and installers can install your equipment when you need it and where you want it.
If you're not sure which product will fit into your home, our trained staff can bring multiple options to your home so that you can select the best one.
Pricing
Installation Rates
| | |
| --- | --- |
| Setup by a Macdonald's Trained Technician or Installer | Call out Rate |
| Zone 1 | $75 |
| Zone 2 | $85 |
| Zone 3 | $105 |
| Zone 4 | $125 |
| | |
| --- | --- |
| Basic set up* | $20 |
| Standard set up** | $50 |
| Set up and training*** | $75 |
*Basic Setup includes delivery and setup to client specifications of equipment not requiring installation. eg. bath seat, bath transfer bench.
**Standard Setup includes anything that requires installation or removal. eg. handheld shower, bolt-on toilet seats, removing toilet seat bolts, removing shower doors.
***Set up and training includes items like patient lifts, Roho mattresses, low air loss mattresses. Products that require training time.
Our Rehab Store at 148 West 6th Ave has a showroom for larger mobility devices, a workshop, and our talented staff to help you with questions or repairs. Come to the Rehab Store if, for example, you're looking to try out a wheelchair, scooter, lifts, or get repairs on a mobility device.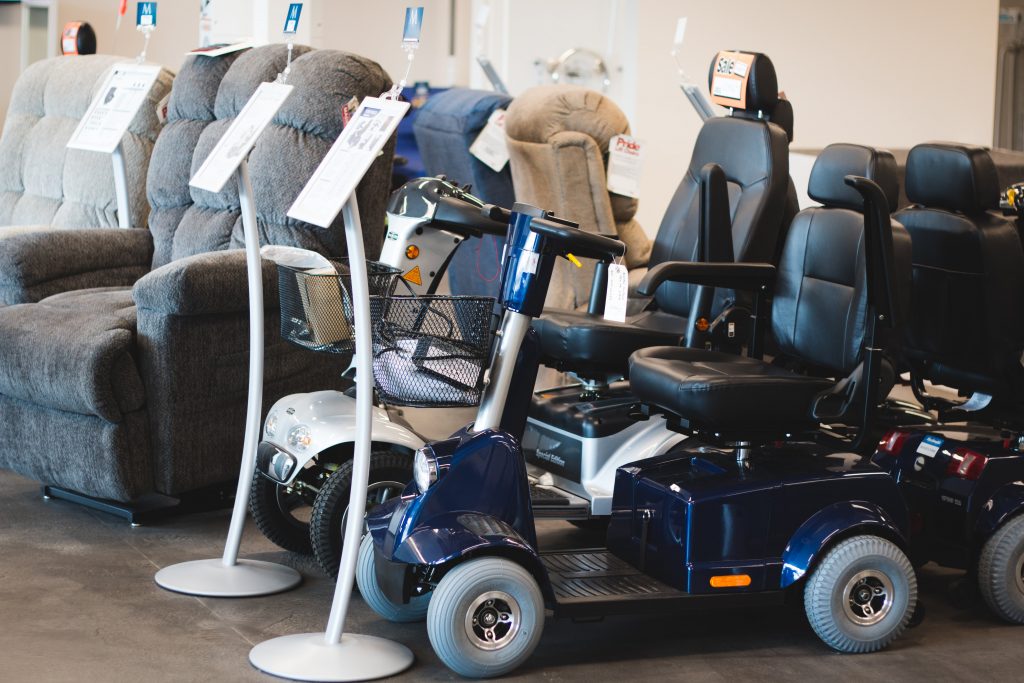 Store hours:
Macdonald's HHC Rehab Store –  148 West 6th Ave
Monday to Friday,  8 a.m. – 5 p.m.
Closed on Holidays and weekends