Summer Newsletter!! Showrooms, Sales, and More!
May 25, 2018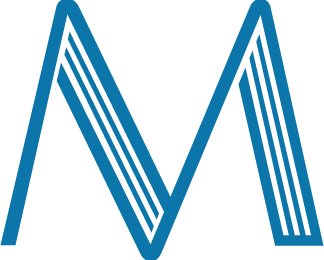 Have you seen our new showroom yet?

We can't wait to show you around!! Come by and check out the best showroom in Vancouver!

---

Fortress Therapist Test Drive and BBQ!

Come visit us on June 13th to review the lineup of Fortress Scooters, including the always popular Fortress 1700. Not only will you be able to learn about and test drive the entire Fortress lineup, but we'll be grilling up a delicious BBQ lunch!

---

Meet the newest members of our Sales Team!

Andrew made the move from Winnipeg to beautiful British Columbia to join the team at Macdonald's and we're lucky to have him! He offers over 5 years' experience in the home health and mobility equipment industry. He has extensive knowledge working with all types of medical equipment including power equipment and custom seating. With great attention to detail and a strong work ethic, Andrew brings enthusiasm and passion to the team. Click on the picture to learn more about him!

Hawkins Zuccaro joined us a few months ago!! He's simply sellin' the dream (or snoozing and dreaming depending when you catch him). Congratulations to Rani and Patrick!

---

Summer Scooter Sale!

We'll be doing Fortress Test Drive Days every 2nd Wednesday throughout the summer, and will be offering:

20% off in-store Fortress Scooter Sales!!

Contact us to book a test drive and let everyone know about our great summer sale!

---

Looking for a deal?

Just a reminder that our demo equipment list is always being updated. Please visit our demo sale page to see what's available or contact us if you need something you don't see listed. We are always adding new products to the page so keep checking back to see what's new!

---

Monthly Learning Corner

Have you ever wondered when you should consider power tilt, recline, or elevat

e? Check it out here:

Our Facebook Page is full of educational offerings so check often to keep up with the latest articles and informational offerings.

Check out the Comfy Chair!

If you haven't seen the Comfy Chair from Priority Posture check it out here!
Tags:
fortress
newsletter
sale
scooter