Macdonald's Services
We'll install and deliver your product, customize your mobility equipment and maintain & repair to the highest standard. Your accessibility is our top concern so you can try before you buy; either visit our local showroom or have an expert representative personally access your home.


Macdonald's Home Health Care is your leading source of products focusing on personal health and mobility.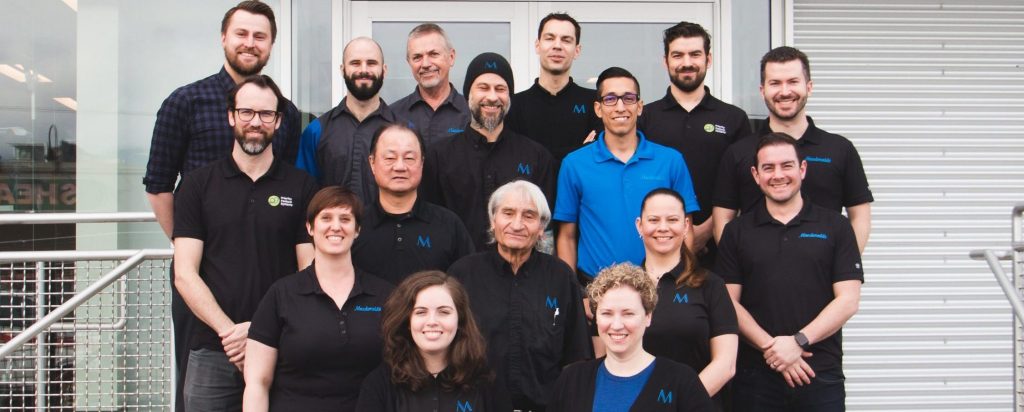 Meet Macdonald's Home Health Care Team
Macdonald's Home Health Care is proud to present its highly qualified, helpful staff. Meet the people who will help find solutions to your mobility and home medical needs.
OUR Story
Get to know us a little better...
Our team is dedicated to bringing you quality products combined with traditional values and down-to-earth service. Since our humble beginnings in 1926, we have been providing the lower mainland with first-rate products and quality services. We take pride in being one of the leading providers of home health care supplies in the Lower Mainland.
READ MORE
We want your FEEDBACK!
Please take a few minutes to complete our customer satisfaction survey. Your feedback is extremely valuable to us!  Take our survey by clicking the link right here!
LATEST News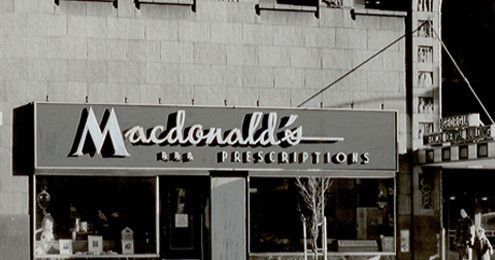 Vince Zuccaro, the current owner of Macdonald's, started working for the company as a staff pharmacist in 1974 at the Fairmont Building, and was promoted to manager of the store by 1980.
LEARN MORE