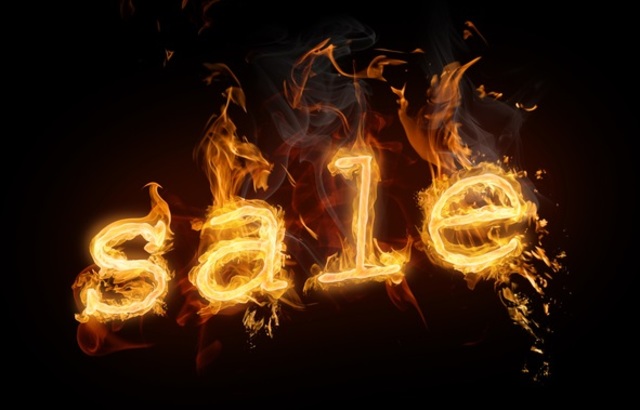 SUMMER SALE
10% OFF IN-STOCK ITEMS:
FORTRESS SCOOTERS (IN-STOCK)
PRIDE LIFT CHAIRS – VIVA COLLECTION
ETUDE HOMECARE BEDS, RAILS, AND ANY MATTRESS
INVACARE FULL ELECTRIC HOSPITAL BEDS, RAILS, AND MATTRESS
PATRIOT FULL ELECTRIC HOSPITAL BED, RAILS, AND MATTRESS
OUR Story
Get to know us a little better...
Our team is dedicated to bringing you quality products combined with traditional values and down-to-earth service. Since our humble beginnings in 1926, we have been providing the lower mainland with first-rate products and quality services. We take pride in being one of the leading providers of everything from pharmaceutical products to home health care supplies in Vancouver.
READ MORE