October Rehab Newsletter
October 12, 2016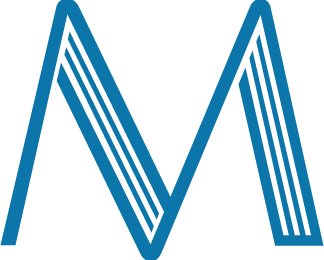 Now that the back to school rush is over and everyone has settled in to their fall routines, let's get back to work!

---

Upcoming Active Controls Lunch & Learn

Come visit us on November 8th to review the lineup of Active Controls products, including the JoyBar and ReJoy.

*|YOUTUBE: [$vid=zdn-i26MD5I, $title=N,$ratings=N,$views=N]|*

As always we will be serving up some delicious food from The Dirty Apron Deli!

---

Meet the newest member of our Sales Team!

Kristy Strocher joined the Macdonald's team this summer and we're excited to have her! In addition to Seating and Mobility Sales, Kristy will be filling the role of Seating and Mobility Training Facilitator. She can be reached by email at kristy@macdonaldshhc.com.

Click on the picture to learn more about Kristy:

Welcome to the team Kristy!

---

Participate in Research!

The UBC Rehab Research Lab located in the GF Strong Rehabilitation Centre, is currently looking for participants for a new study involving powered wheelchair users and their unpaid caregivers. For more information about this study, please contact Kate at kate.keetch@ubc.ca, or by phone at 604-714-4108.  You may also refer to our website: CanWheel Project 5. Thank you for your interest!

---

We Hear You: Your Feedback Makes Us Better!

Find out how we use your feedback to serve clients and therapists as thoroughly, effectively, efficiently, and kindly as possible:

Calling funders to follow-up on applications is time consuming and we'd like to help minimize that burden:

---

Looking for a deal?

Just a reminder that our demo equipment list is always being updated. Please visit our demo sale page to see what's available or contact us if you need something you don't see listed. We are always adding new products to the page so keep checking back to see what's new!

---

Monthly Learning Corner

It's always exciting to meet people who are passionate about seating and positioning. Cheryl Hon works with Access Community Therapists, and is certainly one of those people! Cheryl's blog aims to keep therapists up to date with new knowledge, products, equipment and skills in a fun, easy to watch and read fashion:

Our Facebook Page is full of educational offerings so check often to keep up with the latest articles and informational offerings.

Check out the Comfy Chair!

If you haven't seen the Comfy Chair from Priority Posture check it out here!
Tags:
active controls
inservice
newsletter